Top Teams 2023:
Team Tandengoud € 69,796
Anne Kaal € 880
Borstbelang € 500
DHL SSC Maastricht € 285


---

Top Fundraisers 2023:
Vera Birkhoff € 700
Marianne Spaltman € 46


Actie 2022 (Nederland)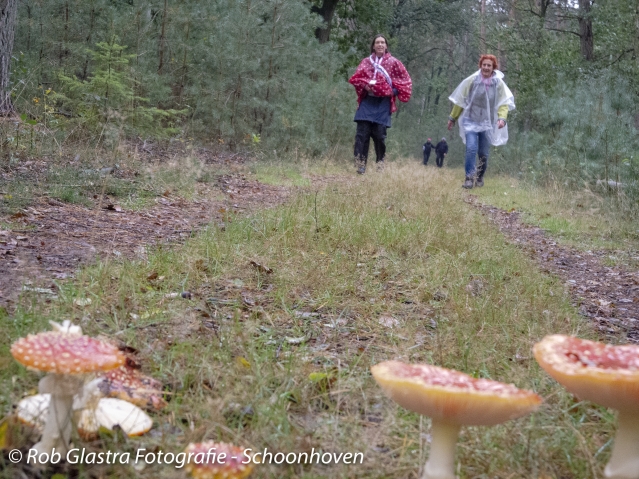 Details to come.


Evenement: Actie 2022
Datum: Zaterdag, 1 Oktober, 2022
Starttijd: 9 am

Start Locatie: TBA
Routebeschrijving:
map it
Adres:
Stad:
Land: Nederland

The nature of A Sister's Hope events requires long-term planning and also providing plenty of time for registrants to raise the minimum donation amount. Due to the continued uncertainty earlier this year of Covid variants and restrictions, the 2022 October event is postponed. All 2022 registered participants will automatically be registered, and their donation totals carried forward, for an event to be held in 2023.

DHL Express - partner of A Sister's Hope since 2007 - has named A Sister's Hope its charity again this year for October fundraising actions.

Hard Rock Cafe-Amsterdam - partner of a Sister's Hope since 2008 - has named A Sister's Hope its Pinktober charity partner for 2022.

Donations raised in 2022 will be transferred in early November 2022 to the trusted researchers at AvL-NKI in Amsterdam.

Tandengoud voor Borstkankeronderzoek continues its bold efforts to support breast cancer researchers. If your dentist is not already connected to this project, please ask them to check it out at tandengoudvoorborstkankeronderzoek.nl. Team Rozebloemen and some individual repeat participants have been raising funds throughout the pandemic and we are deeply grateful for their kindness and commitment.

Dank je wel!