Top Teams 2019:
Tandengoud Team € 22,494
Walking on Sunshine € 661
Seize the Day € 510


---

Top Fundraisers 2019:
suzan Beek € 275
Ria Vermeulen € 269
vera birkhoff € 255


Pink Moon Run & Walk (USA)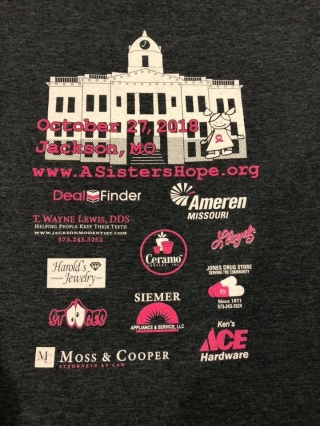 8K (5 miles) or 3K (2 miles) through beautiful Jackson for a tremendous cause!


Event: Pink Moon Run & Walk
Date: Saturday, October 26 2019
Start Time: 5:00 pm

Location: 1 Barton Square, County Courthouse, Jackson, MO
Directions:
map it
Address: 1 Barton Square
City: Jackson
State/Province: MO
Country: USA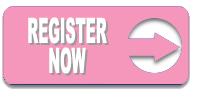 Early Registration Fee of $20.00 before April 30th (applied towards fundraising amount)
Early Registration Fee of $24.00 between May 1st and July 31st (applied towards fundraising amount)
Normal Registration Fee of $30.00 after July 31st (applied towards fundraising amount)
* early discounts apply to individual registrations only

We encourage you to set your goal to raise $42.00 total ($12 more than the normal registration fee) before the
event date to fund additional research.

If you are signing up before December 31, you can pay JUST $25 when you get to the payment portion of your registration. You can skip the payment part online and simply mail a check for $25 ($15 if you are a breast cancer survivor) to A Sister's Hope, 6177 N. Lincoln Ave. #104, Chicago, IL 60659. If you prefer to pay online, change the amount when you get into PayPal to the correct payment amount. Any questions, feel free to email us at Info@ASistersHope.org.

Both the 8K and 3K routes will start and finish at the Courthouse Square. Siemer's Appliance, a few steps from the Courthouse Square, has agreed to host check-in beginning at 3:30 pm on event day.

All registrants will receive a cool event shirt and a nice surprise!

All proceeds benefit breast cancer research at Siteman Cancer Center in St. Louis.

More details to come in the coming weeks, so stay tuned.