Top Teams 2019:
Tandengoud Team € 22,494
Walking on Sunshine € 661
Seize the Day € 510


---

Top Fundraisers 2019:
suzan Beek € 275
Ria Vermeulen € 269
vera birkhoff € 255


Pink Moon Run & Walk (USA)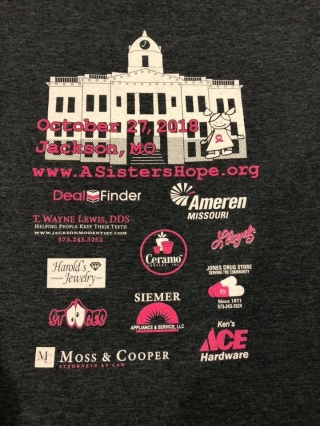 8K (5 miles) or 3K (2 miles) through beautiful Jackson for a tremendous cause!


Evenement: Pink Moon Run & Walk
Datum: Zaterdag, 26 Oktober, 2019
Starttijd: 5:00 pm

Start Locatie: 1 Barton Square, County Courthouse, Jackson, MO
Routebeschrijving:
map it
Adres: 1 Barton Square
Stad: Jackson
Provincie: MO
Land: USA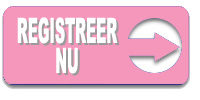 Registratie geld voor deelname is $30.00

We moedigen onze deelnemers aan om zoveel mogelijk geld op te halen in de aanloop naar het evenement om meer en beter onderzoek mogelijk te maken. Klik hier voor specifieke informatie over inschrijfgelden en leeftijden.

If you are signing up before December 31, you can pay JUST $25 when you get to the payment portion of your registration. You can skip the payment part online and simply mail a check for $25 ($15 if you are a breast cancer survivor) to A Sister's Hope, 6177 N. Lincoln Ave. #104, Chicago, IL 60659. If you prefer to pay online, change the amount when you get into PayPal to the correct payment amount. Any questions, feel free to email us at Info@ASistersHope.org.

Both the 8K and 3K routes will start and finish at the Courthouse Square. Siemer's Appliance, a few steps from the Courthouse Square, has agreed to host check-in beginning at 3:30 pm on event day.

All registrants will receive a cool event shirt and a nice surprise!

All proceeds benefit breast cancer research at Siteman Cancer Center in St. Louis.

More details to come in the coming weeks, so stay tuned.